Snowboard World Freeride Championships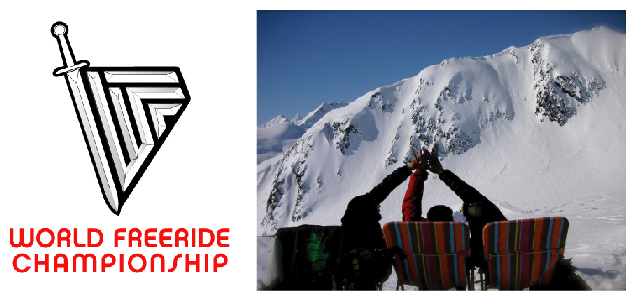 It is with great joy we announce the dates for the highly anticipated Snowboard World Freeride Championship 2015 in Valdez, Alaska.
The contest is scheduled for the 4th of April 2015 during the infamous World Freeride Festival: Tailgate Alaska which brings together more than 500 freeriders from around the world to Thompson Pass outside Valdez for ten days in 2015 April 3-12.
Mark Sullivan the founder of the event said: This year we are going back to basics. Ever since 2010, when Travis Rice won the contest, we have changed the format, judging and venues, trying to deliver a new experience and push the boundaries of freeride contests. We feel it is our responsibility to keep the spirit of the freeride contest closer to what snowboarding is all about – an accessible outlet, for creative expression and pushing your personal limits in the mountains.
With some of the best terrain and conditions in the world, Alaska is considered the holy grail by the global freeride community. We provide the canvas and the riders will draw their lines.
Contest Director Rasmus Ostergaard added: We believe that anyone who thinks they have the skills – should have the possibility to step up and face off with the best riders in the world in the best terrain anywhere. We aim to run a safe contest in a very challenging environment. We have to trust riders judgement of their own ability, and we love seeing new talent challenging more established riders. This is the place to make an impression!
Back to basics means all riders get's two runs to impress the judges. Main focus will be line selection, control, fluidity and freestyle trick implementation. We look forward to welcome riders from all over the world to try and get their hands on the sword and a share of the $10,000 prize purse up for grabs.
Entry for the contest opens on December 1st, 2014.
The World Freeride Championships are returning for their 5th installment.
Online rider registration will open on the 1st of December 2014 on www.worldfreeridefestival.com. All riders must register online before 15th March 2015.
Riders must be present for riders meeting the 3rd April 6pm @Tailgate Alaska Basecamp
Weather days are 5-6 April. No refunds possible. In case of no contest because of weather organizers will refund 25% of registration fee.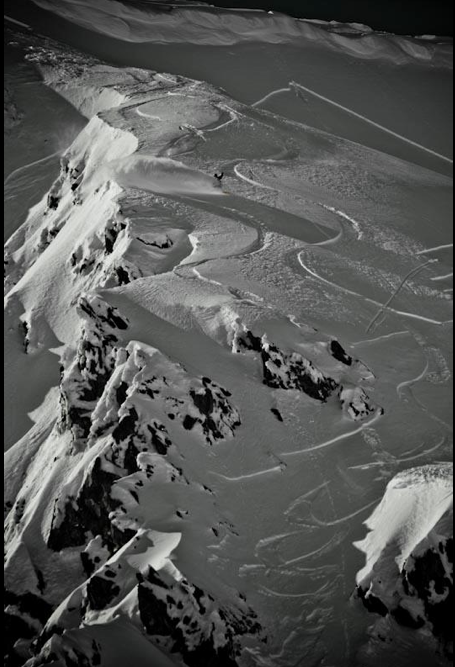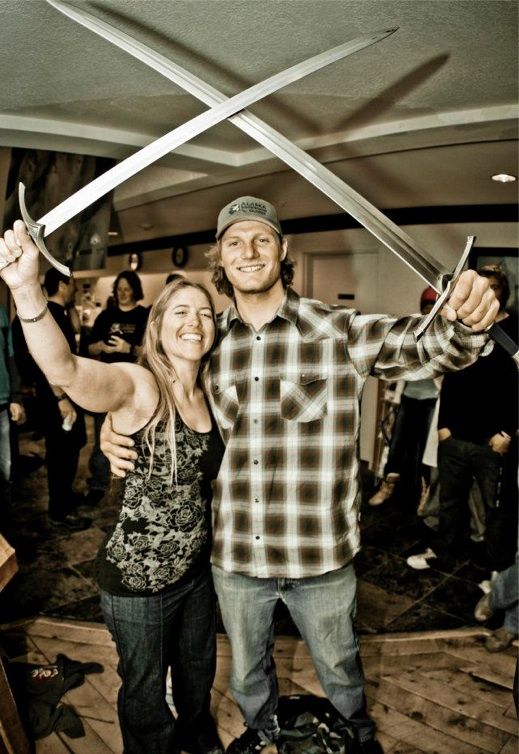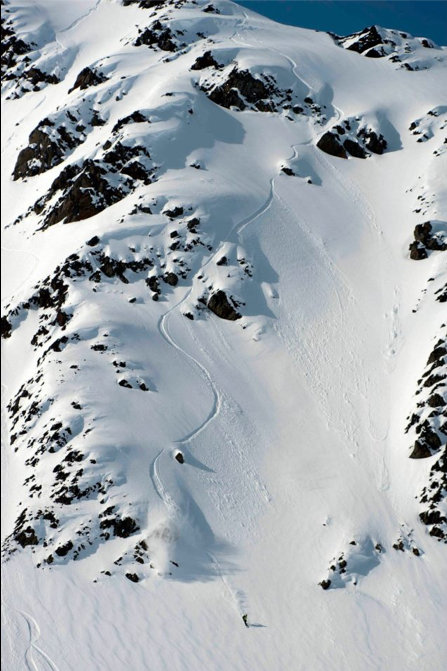 Practical info:
Dates: 3-6 April 2015
Location: Thompson Pass, Valdez Alaska
Prize Money: 10.000 USD*
Riders Meeting: 3 April 2015 6PM @Tailgate Alaska
Prize ceremony: 6 April 9PM Location TBA
Contest is snowboard only! Sorry no skiing.
Contest is open to men and women aged 18 and over.
Riders must wear back pack with probe and shovel.
Beacon are mandatory.
Rider registration fee is 500 USD per person and covers: Snow Safety/ Rescue Team, transport from Tailgate Alaska camp to venue, lunch on contest day, Welcome drink at prize ceremony.
All riders must show prove of personal insurance that covers rescue.
All riders must be present for riders meeting the 3rd April 6pm @ Tailgate Alaska basecamp
*if minimum of 50 riders on start list.