Tailgate Alaska 2011 - the best event in the world? Probably.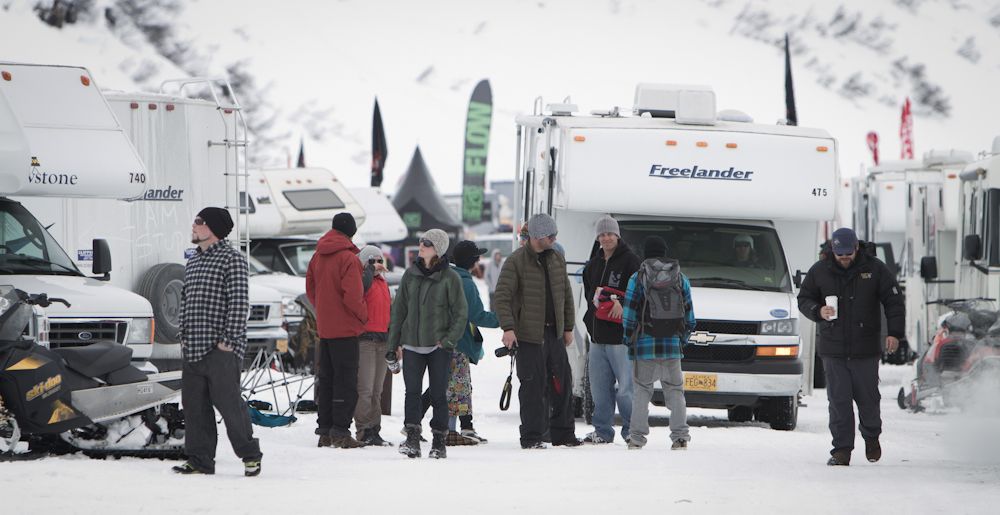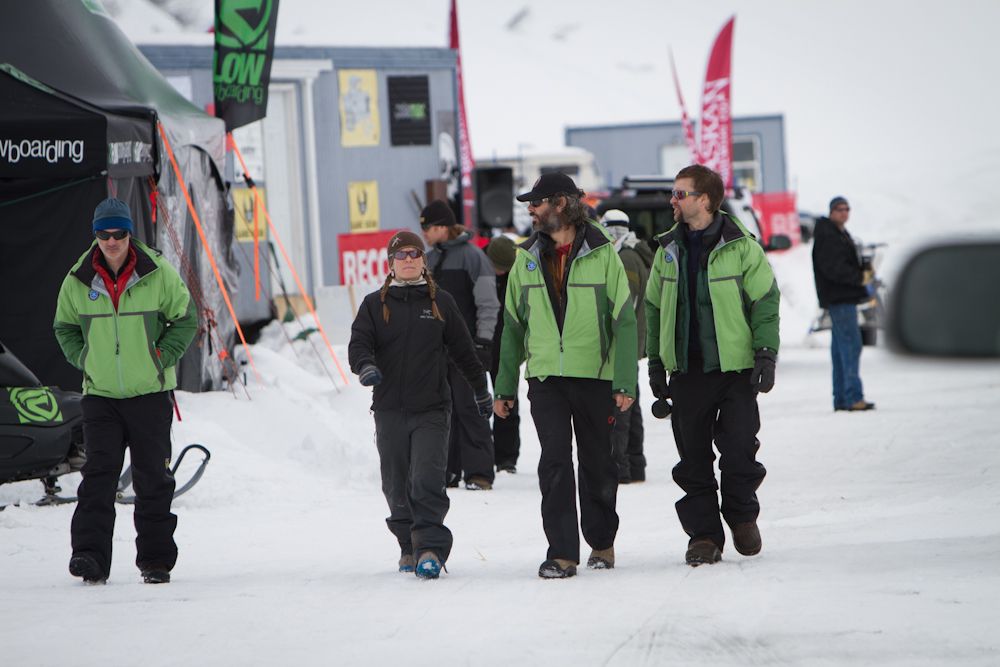 The rescue and snow safety teachers.

Slow zone.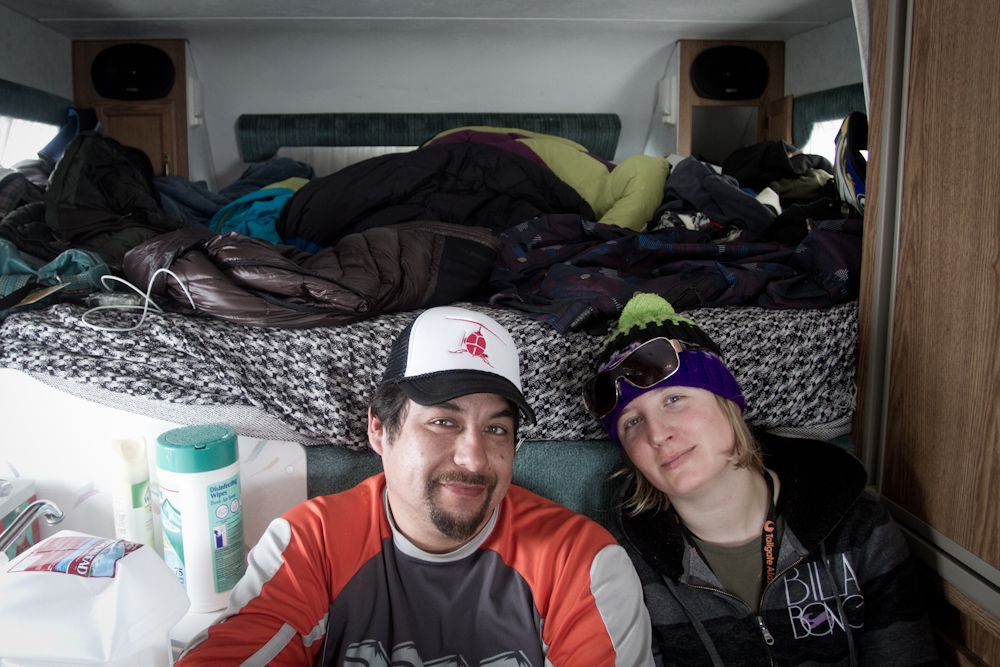 Nico made the drive with his lovely wife Camilla.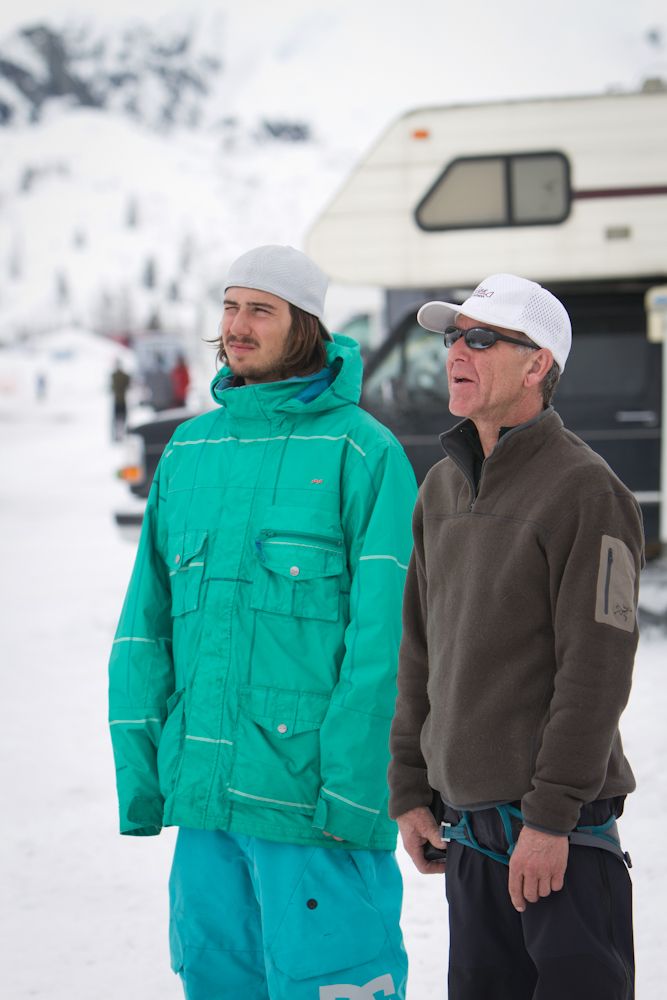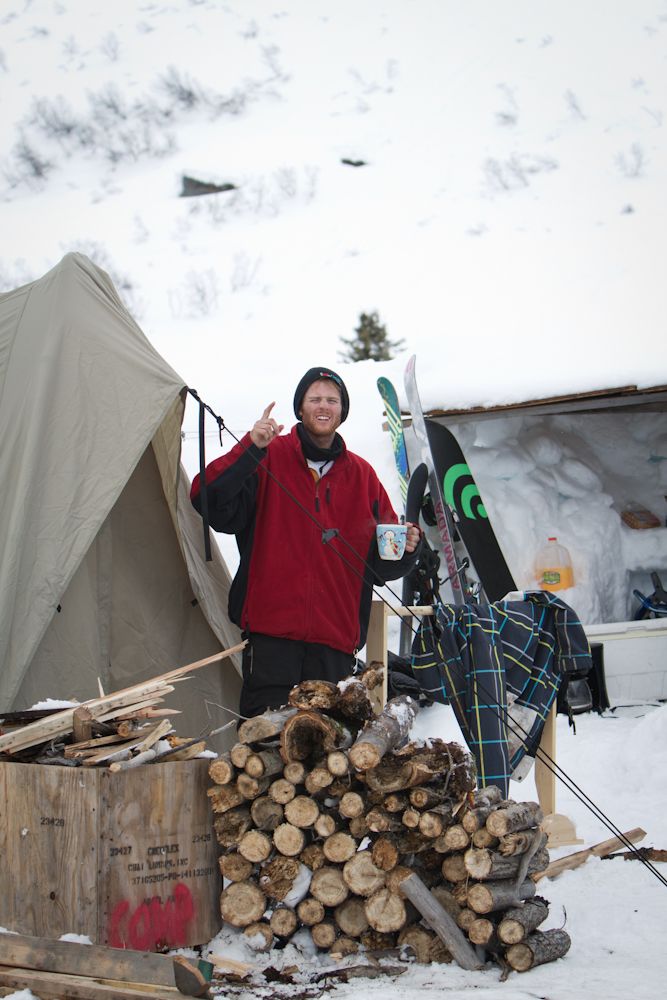 This year people dug in.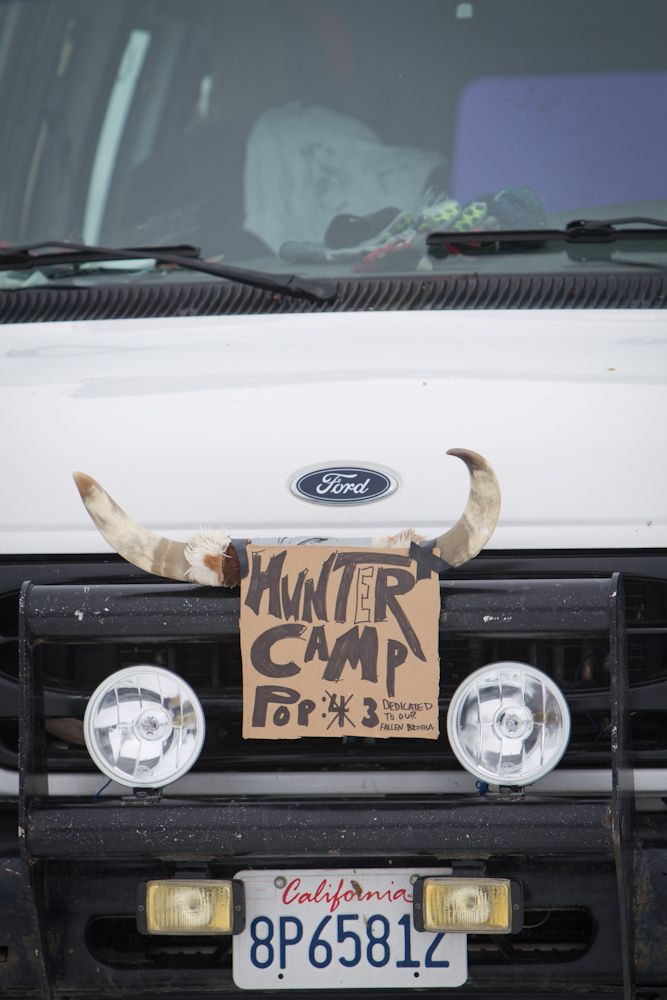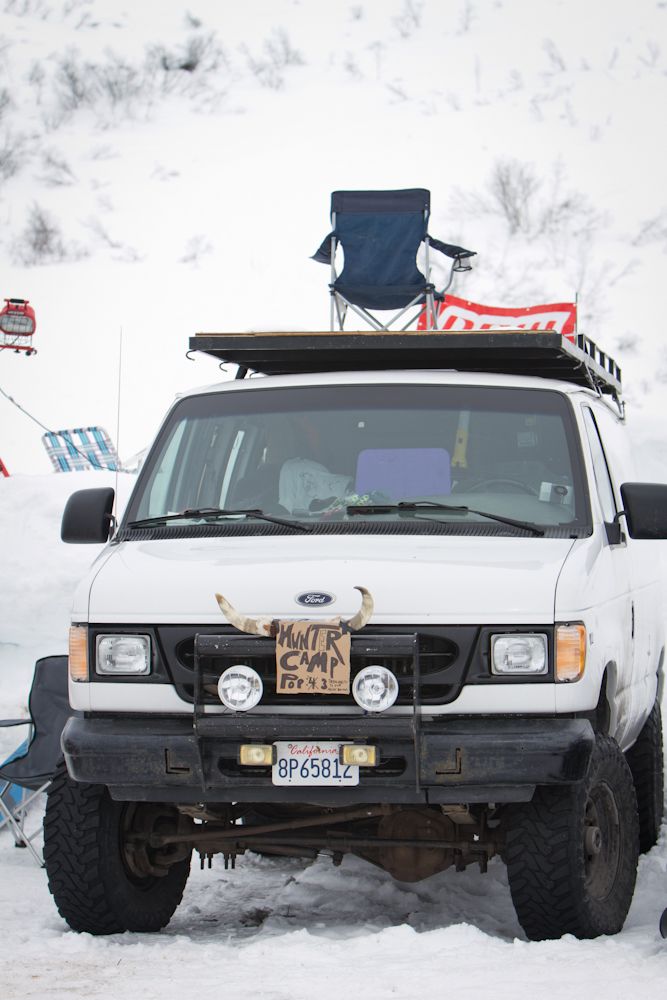 Ratty arrivin' in smile.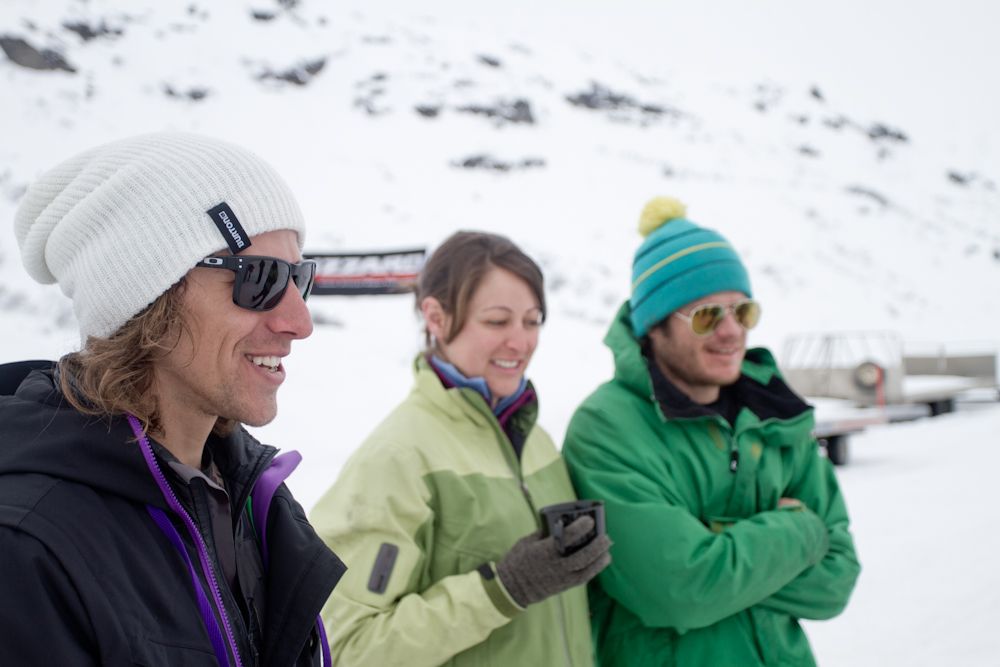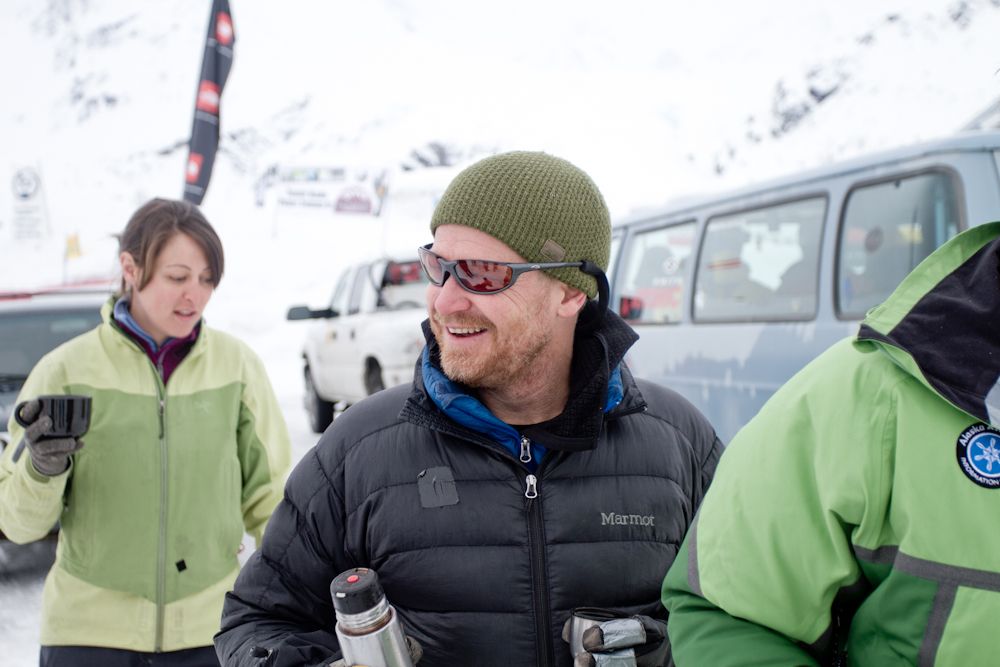 Some cars don't have a tailgate.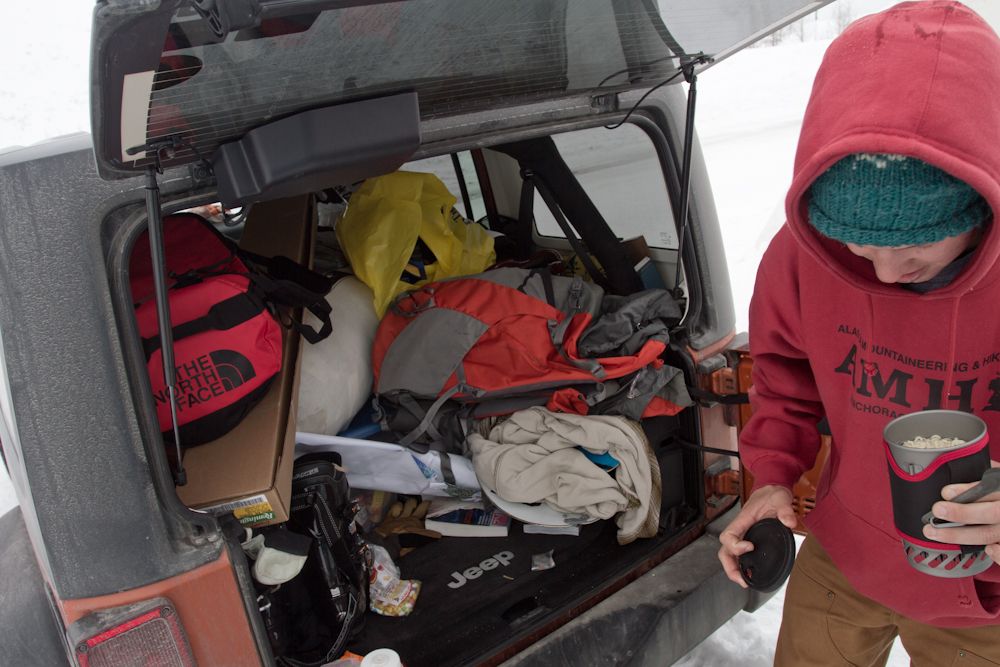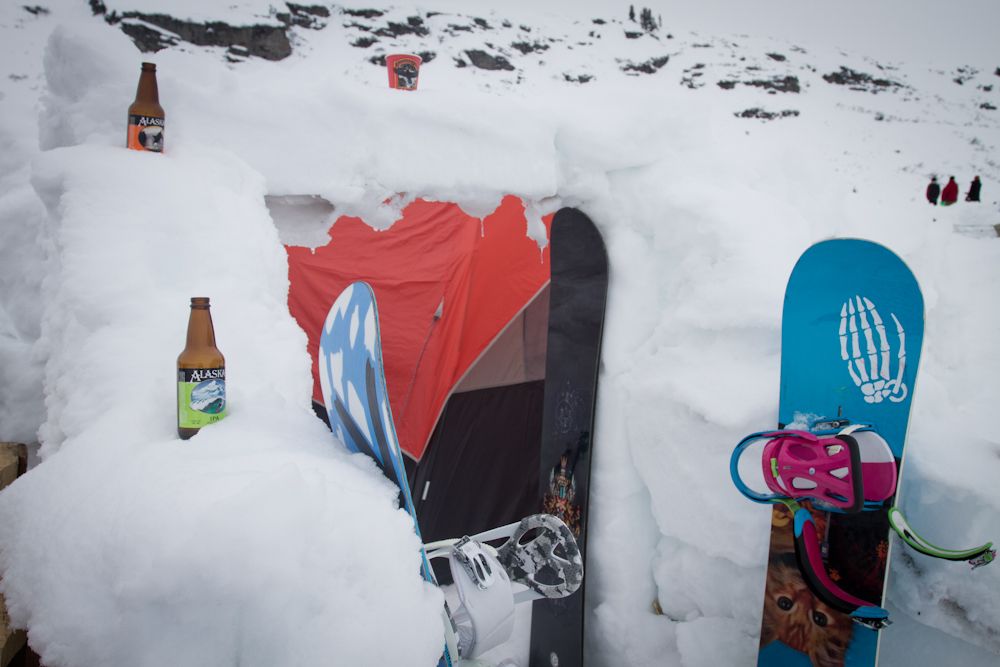 The Fortress.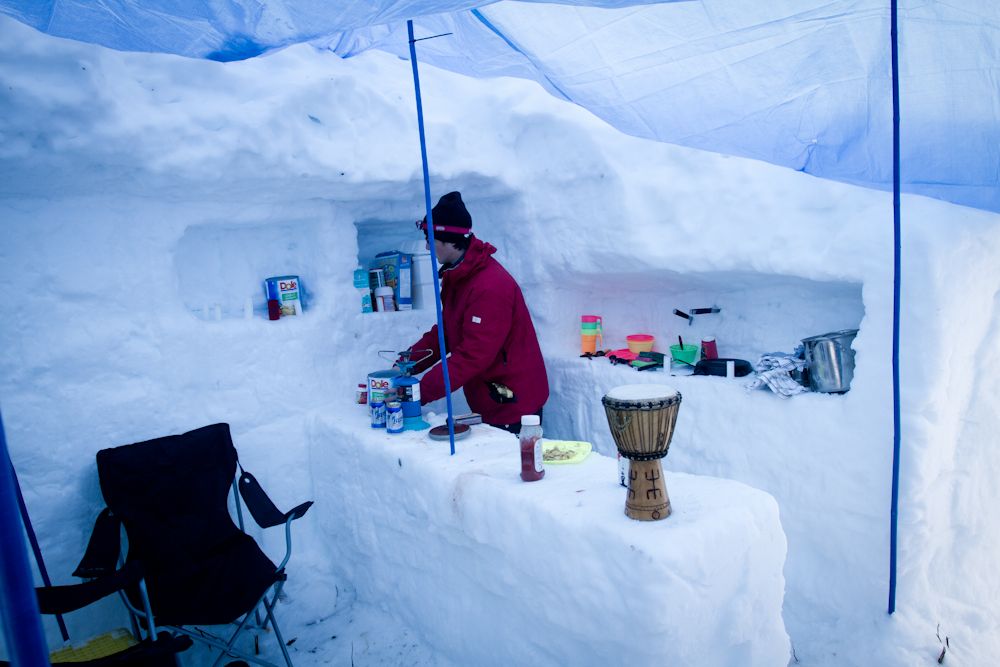 A nicely dug-in kitchen.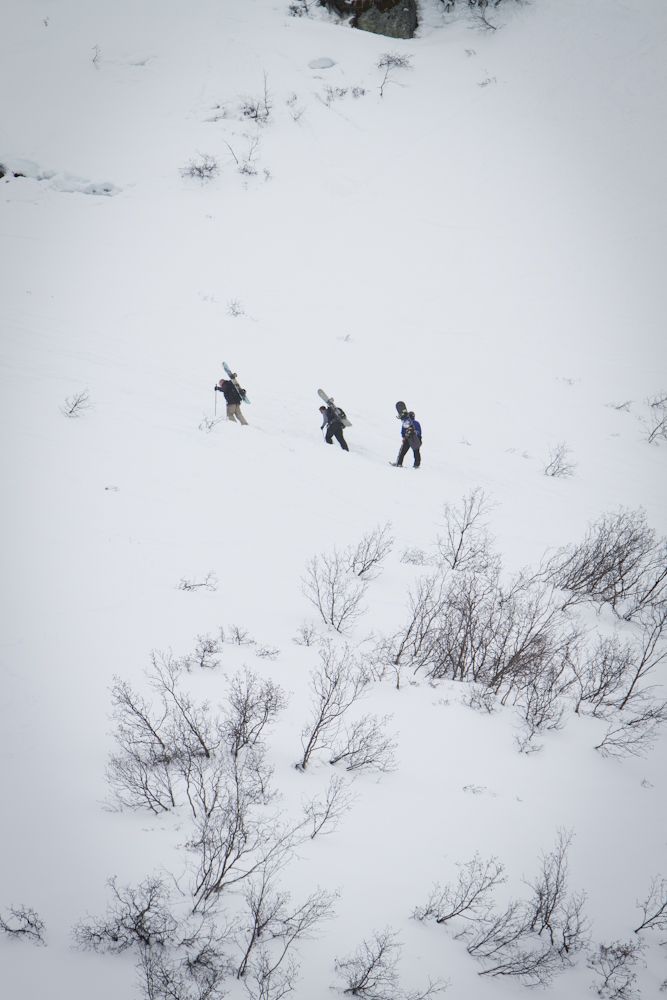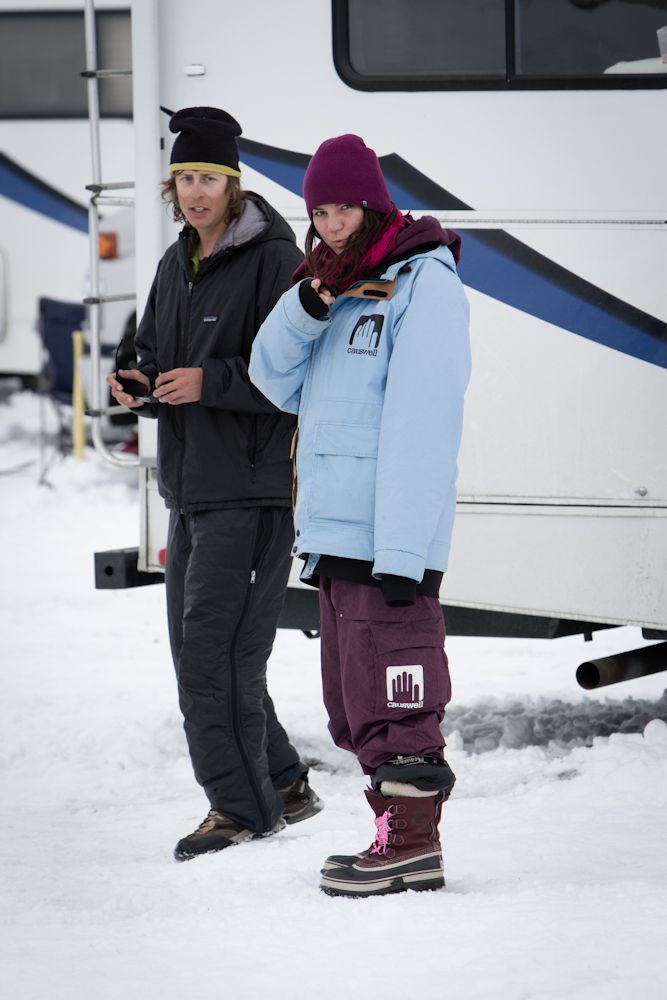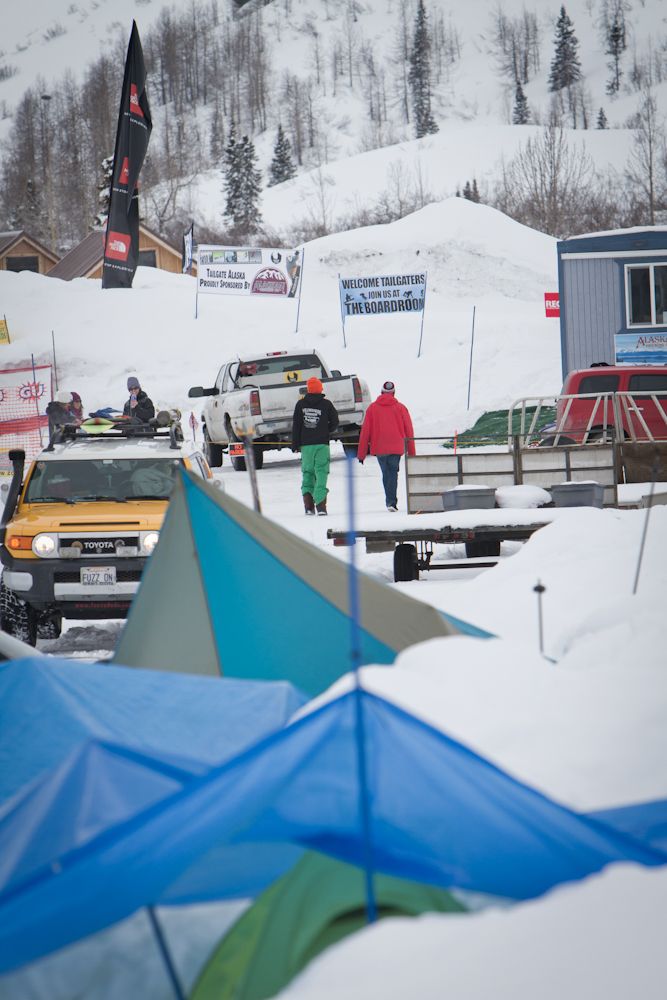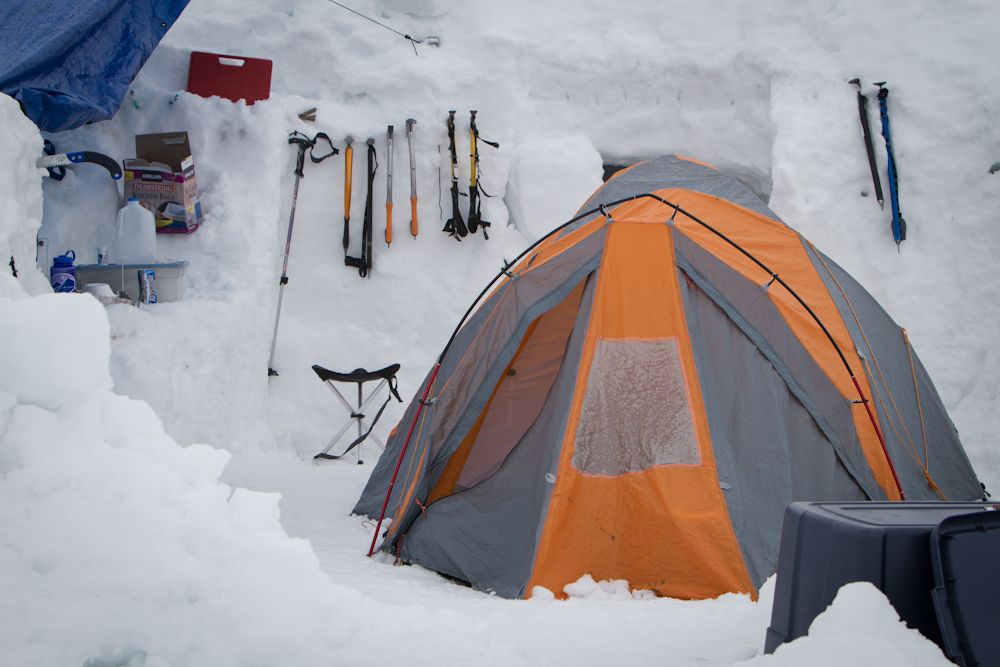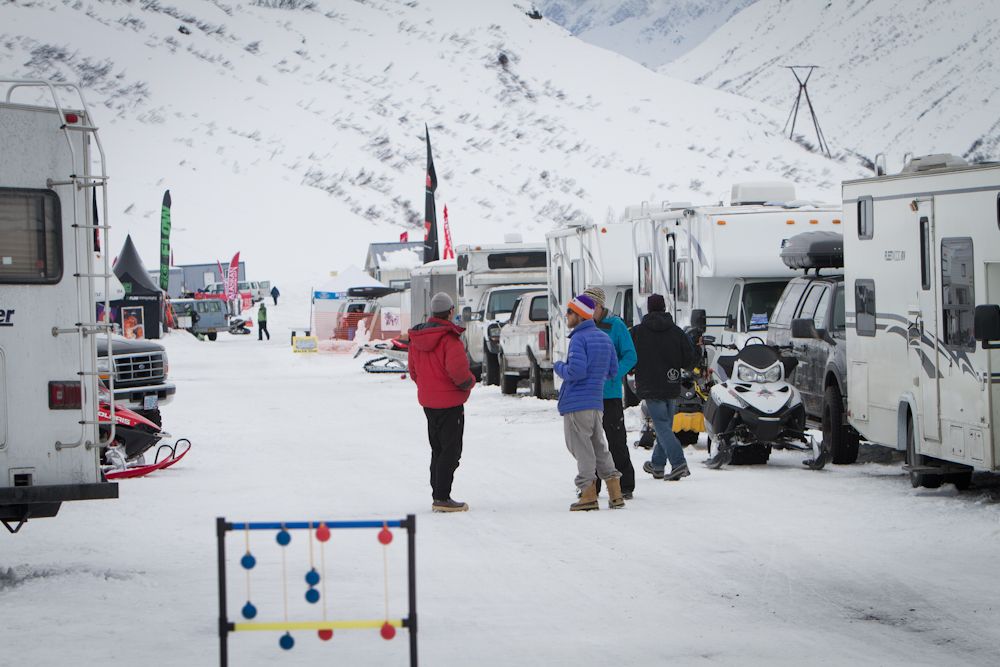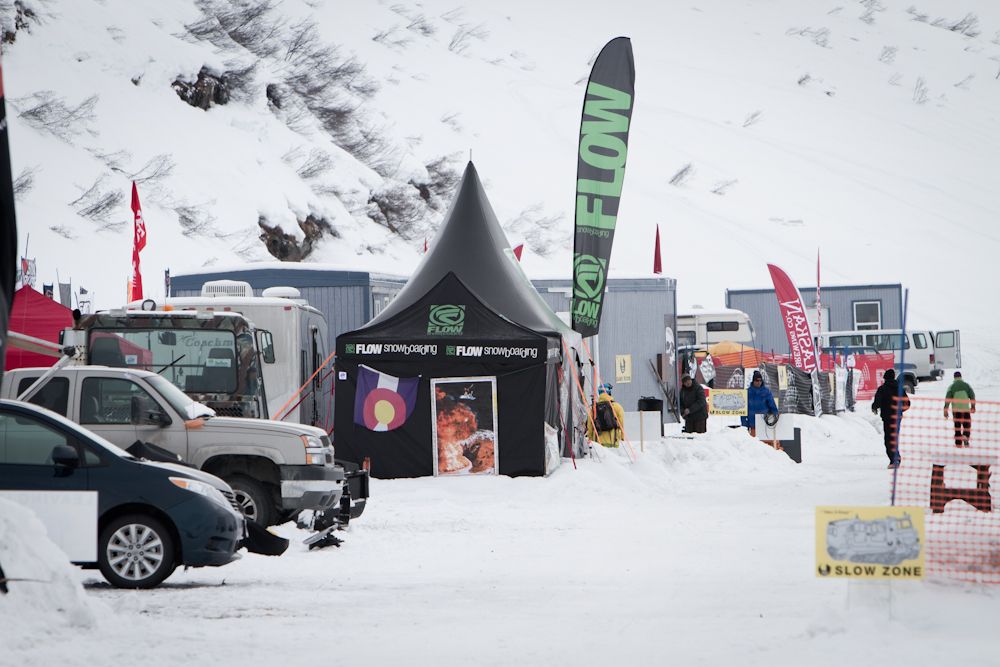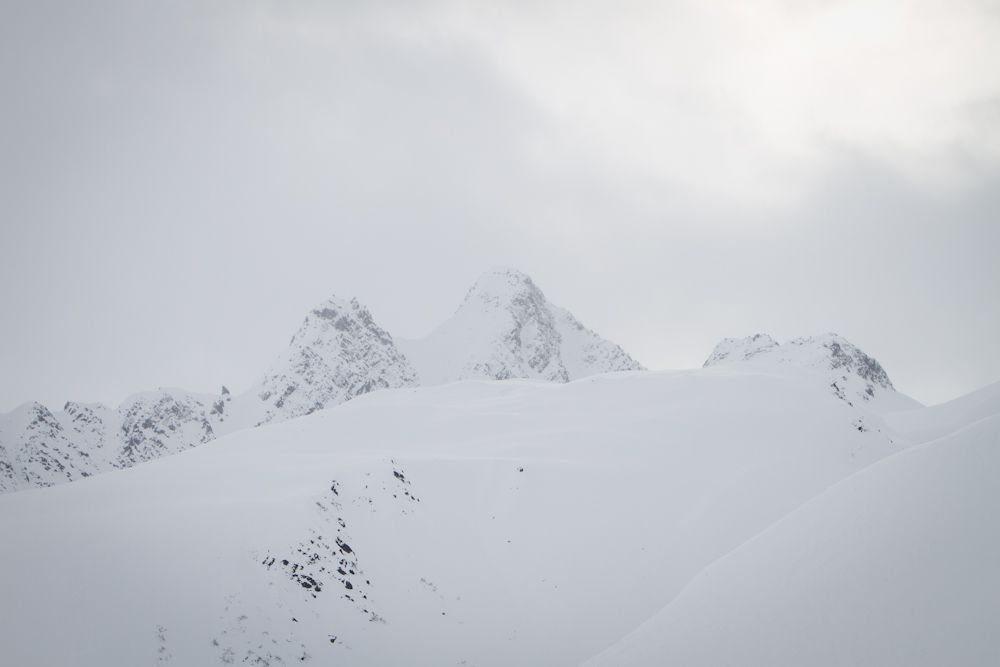 Python.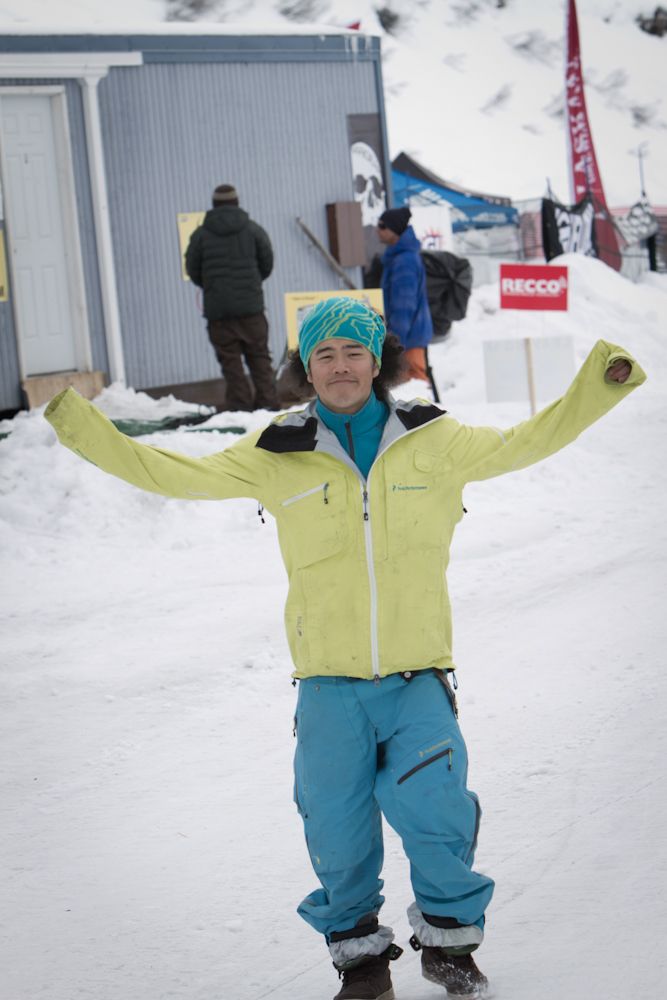 Samurai.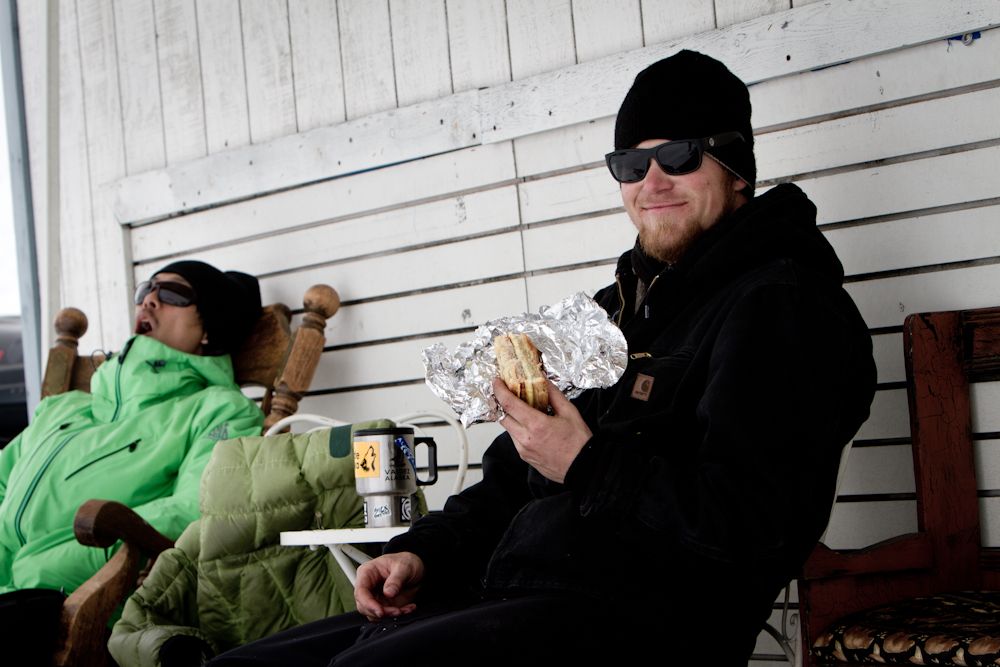 Joe W.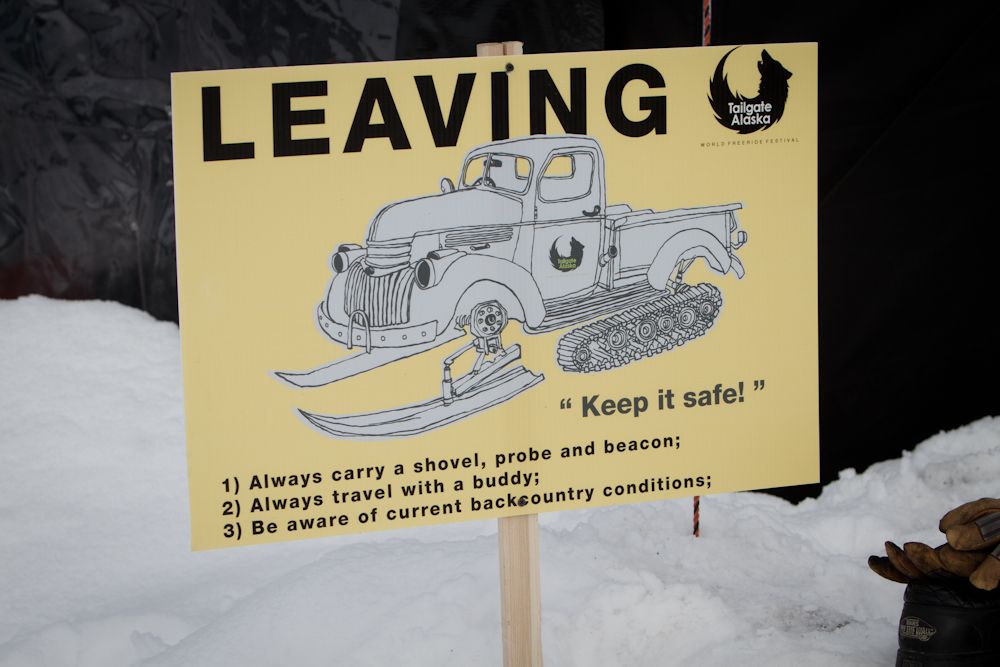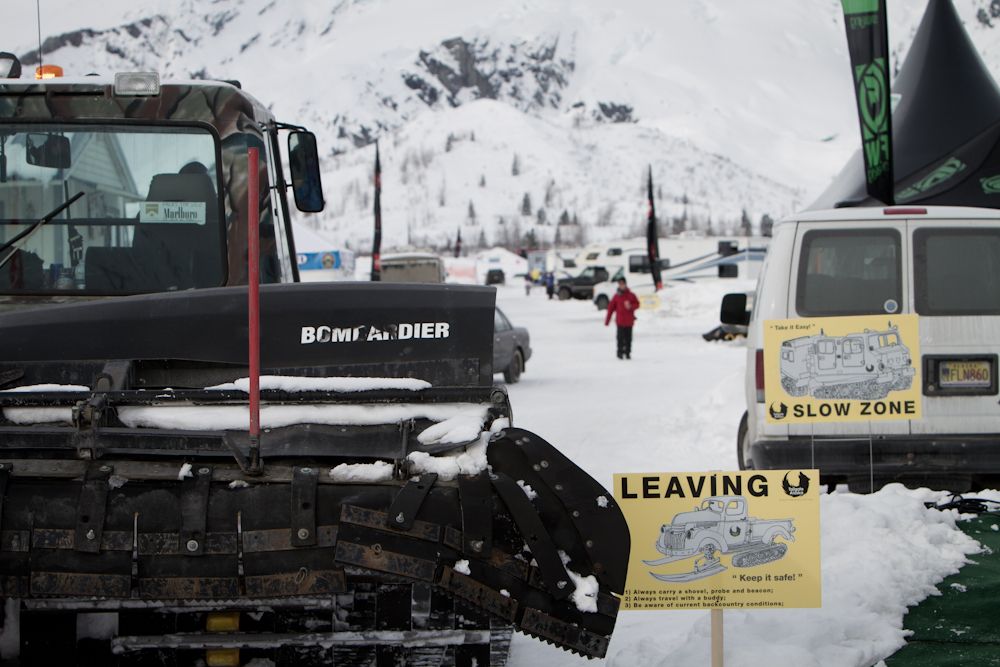 Geis and Dan Van.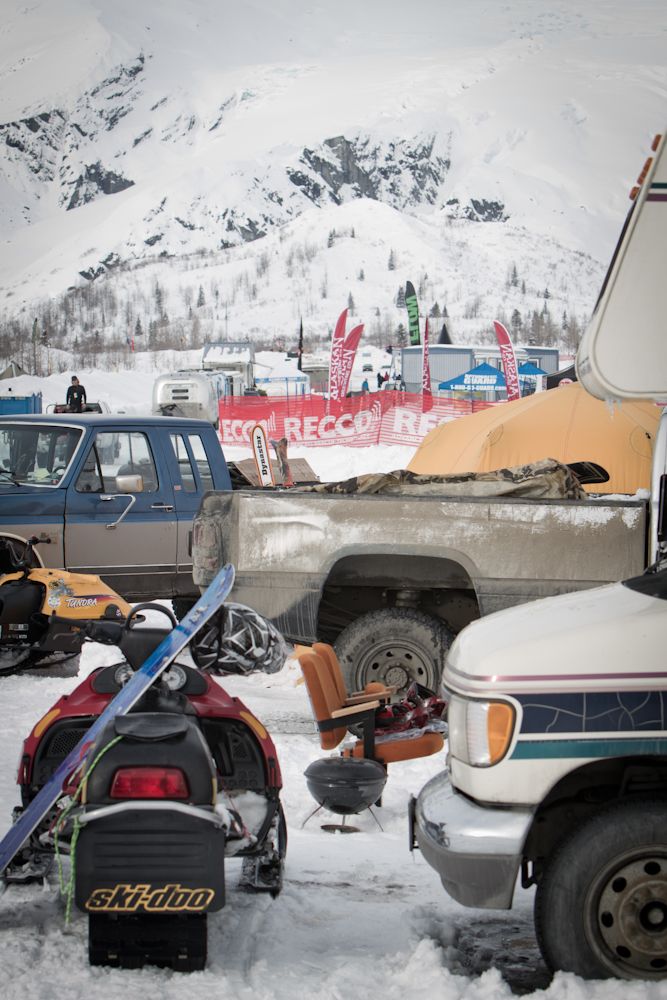 Photos by Mark Oliver